Emma Grede is an american business woman. She'll be one of the guest investors of Shark Tank 13, the famous business reality in which the inventors have the opportunity to present their business plans or ideas to the "sharks" Barbara Corcoran, Mark Cuban, Lori Greiner, Daymond John, Robert Herjavec and Kevin Hart.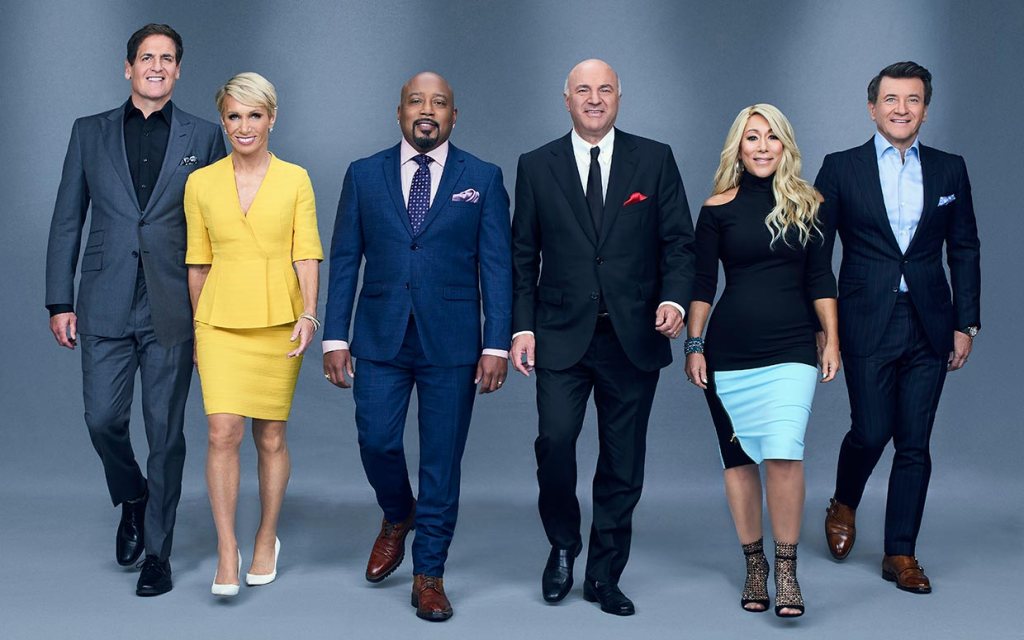 The 13th edition of the show has started on the 8th of October 2021 and Emma Grede will be a super guest of the show.
Who is Emma? What we know about her? Let's discover something about her life together!
Emma Grede's biography and career
Grede was born in 1982 in London (UK); she grew up in a lower working-class family in a real poor part of East London, where she lived with her mother and her three sisters.
Despite of his social class, Emma always has believed that everything is possible: infact, by now, she is one of the most rich and important businesswoman in USA.
She studied fashion at the London College of Fashion and, after her graduation, started working at the Saturday Group, a multi-media fashion marketing agency co-founded by her Swedish husband Jens Grede and business partner Erik Torstensson.
After that, she passed to ITB, an entertainment marketing firm that represents brands' interests in the world of entertainment.
Emma started his own company when she was only 24 yo – an entertainment marketing agency that specialized in servicing fashion, retail, and luxury clients; than she decided to sell her agency to IPG media.
In 2016, Grede wanted to create a denim brand that is made to really fit a women's body complex and ever-changing body shape; her project was noticed by Khloe Kardashian so the two women started a collaboration and founded Good American.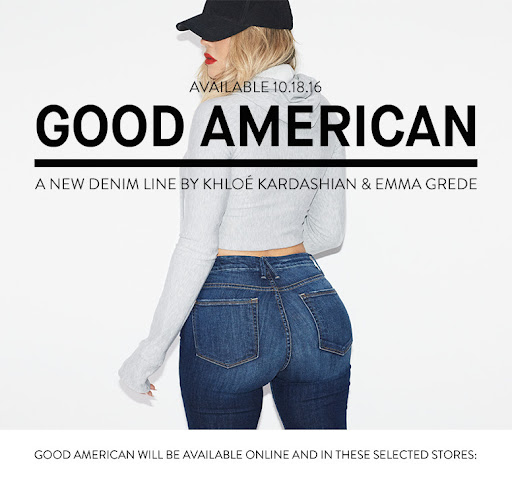 Emma Grede's husband
Emma is married to Jens Grede; they met first as business partner.
They became husband and wife on 28th of July 2008.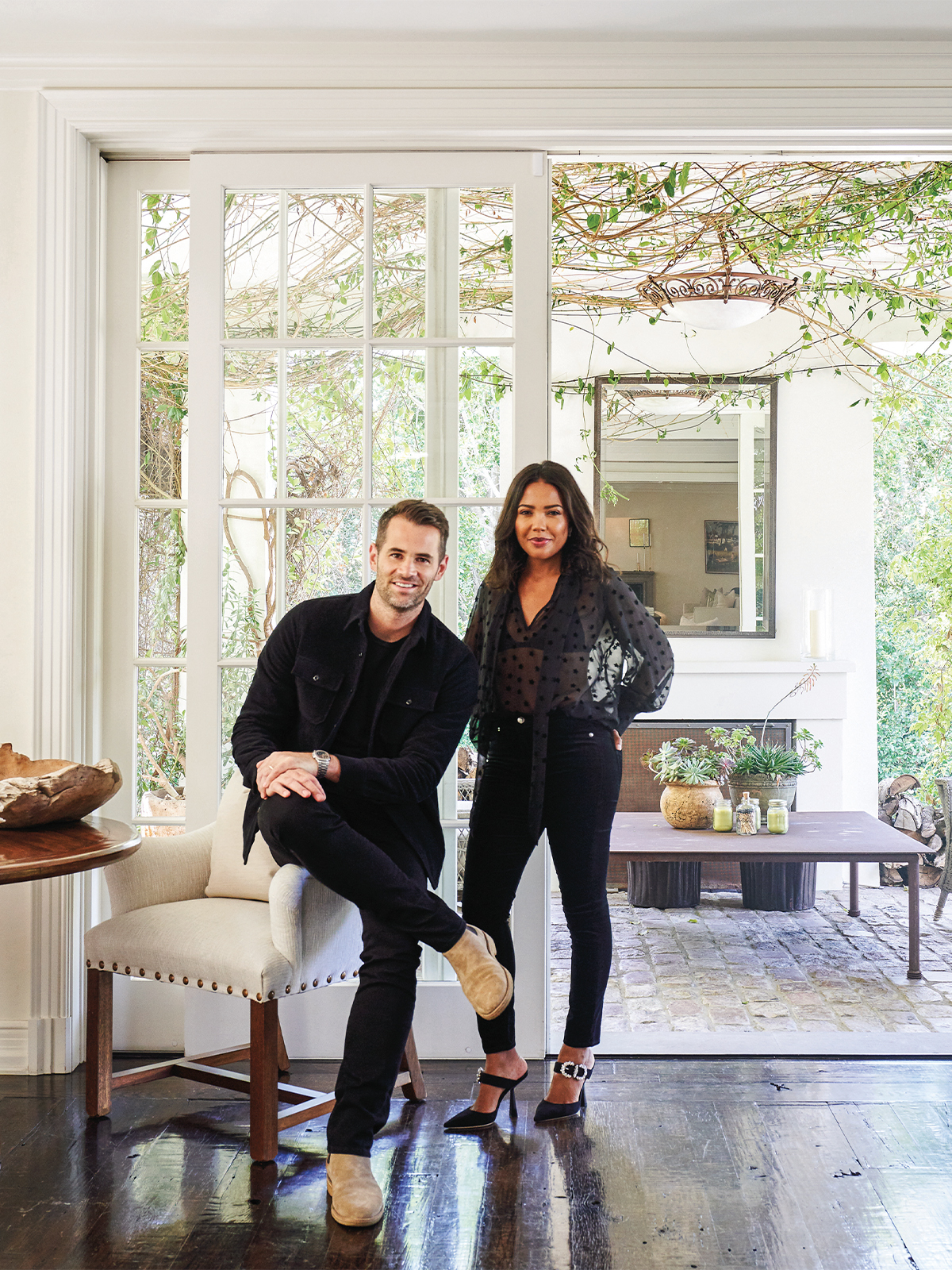 The couple have to children: Grey and Lola.
The Grede's family live in LA from 2015 in a beautiful villa.
Instagram
Emma has an Instagram profile which is followed by about 171k fans.