There is love in the air!
HBO Max is dipping its toes into the summer reality dating genre with the July 29 premiere of FBoy Island.
Who is CJ Franco?
CJ Franco, 30 years old, lives in Los Angeles, California.
Content creator and model is her job title.
What does she likes to do in his spare time?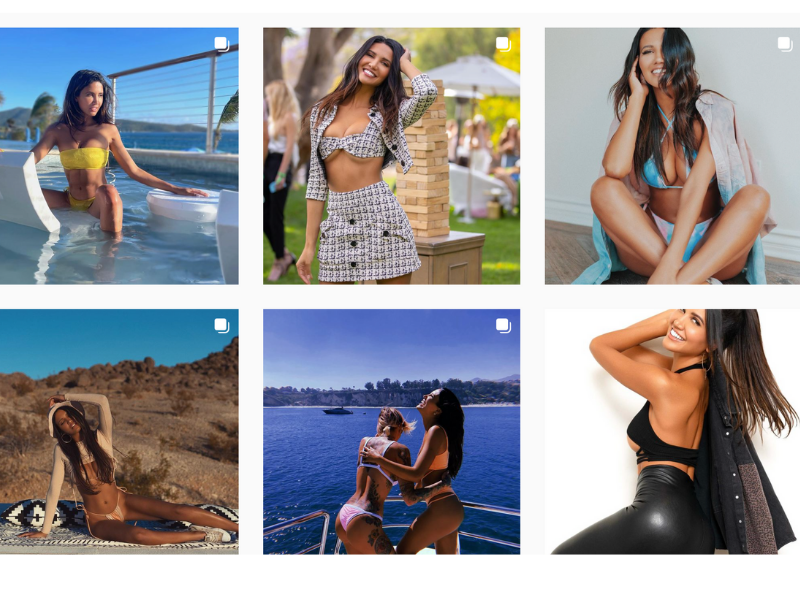 CJ likes full-bottle wine tasting and unabashedly photographing all of Los Angeles' trendiest hiking sites.
Her therapist recommended FBOY Island as an excellent exercise in mental endurance and perseverance, so she joined up.
She also has a track record of taming FBoys.
CJ Franco Instagram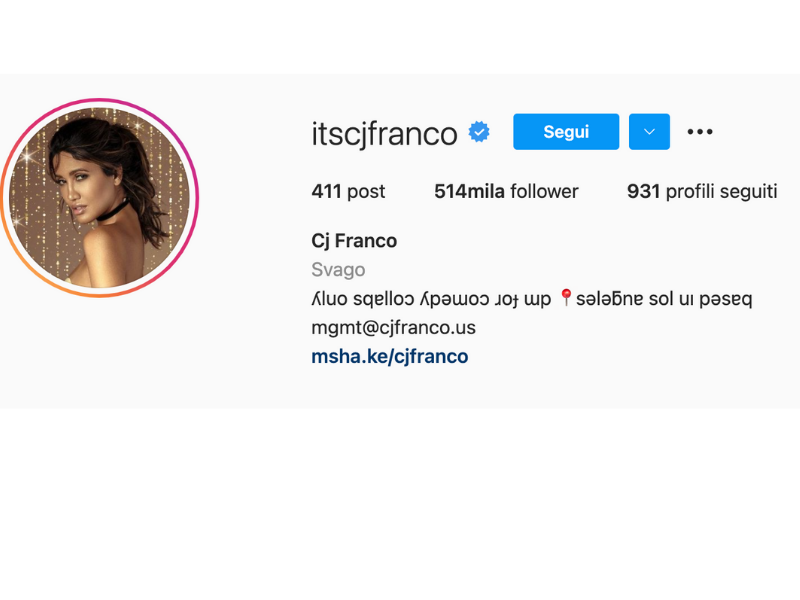 FBoys's Format
FBoy Island will take place in a tropical environment with three single females and 24 men: 12 "good gentlemen" looking for love and 12 "FBoys" looking for money.
The women will have to determine if the males truly care about them — or about themselves.
And it's certain to get fascinating.
The Location
As the title implies, FBoy Island will take place on an island in the Cayman Islands in the Caribbean Sea.
If there is one thing that spectators can anticipate, it is sun-kissed beaches, palm palms, and tropical cocktails.
Additionally, a secluded island is certain to create additional tension, and we're intrigued to see how the lovely environment will affect the loveseekers' relationships.