Joy Mangano is an american businesswoman and invetor who, from the 14th of October, will be the host of America's Big Deal with his friend and colleague Scott Evans.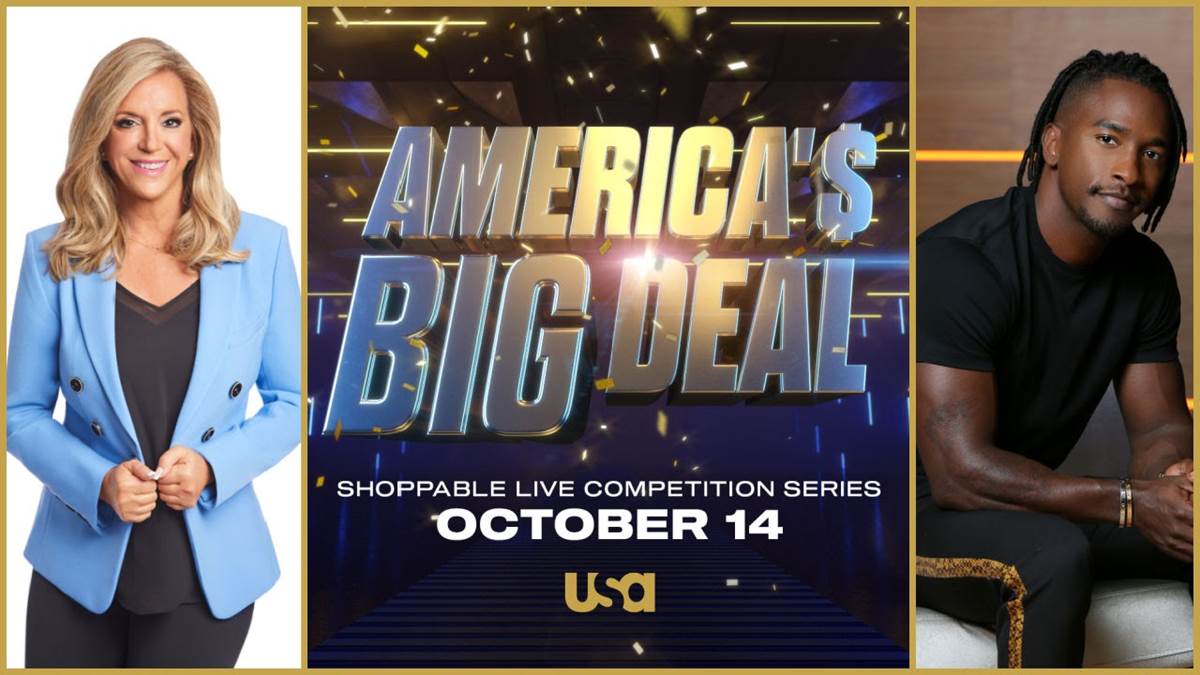 In this new show, lot of inventors, from across the nation, will have the opportunity to sell their products LIVE on-air and compete for the chance to strike a life-changing deal with a retail giant.
But what we know about Joy? Who is she? Has she have a fiancé? Let's discover it together!
Joy Mangano's biography and carreer
Joy Mangano was born in New York on the 1st of February 1956.
She has italian origins because her parents were both italian emigrants who decide to live in the USA in pursuit of lucky and money.
Joy grew up in East Meadow and, when she was a teenager, worked as a nurse in an animal's hospital in Long Island.
It was precisely in these years that she had invented her first product: a luminescent flea collar which can protect pets from flea.
After his gradutation in Economy, she began to work as a waitress and as a telemarketer for an airplane company; in the maintime, she was capable to grow up alone her 3 children.
In 1990 she invented the Miracle Pop, a self-tightening mop who became very famous, permitting Joy to become one of the most famous inventors and businesswomen of the XI century.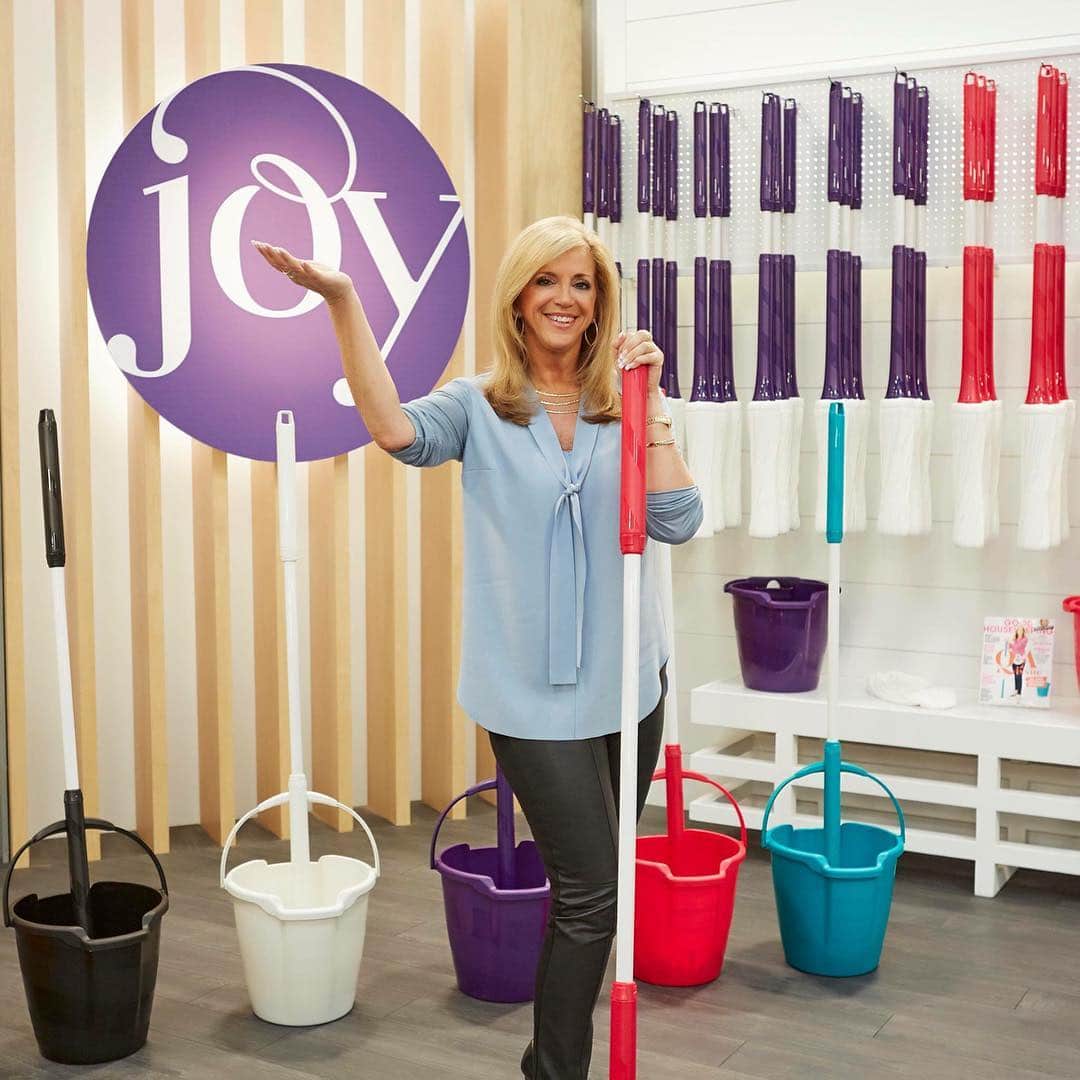 She began to sell her mop on QVC and the product became very famous among housewiwes who love not only the mop but also Joy.
Afterwards, Joy incorporeted his society in the Arma Product and, in 1999, she sold it to the USA Networks, the parent company of Home Shopping Network.
According to the statistics, his company, in 2000, selling miracle mops, had generated revenues close to 10 milions of dollars a year.
In 2015 the producer David O.Russell narrated Joy Mangano's story in the docufilm Joy.
Joy Mangano's ex husband
Joy Mangano was married with Tony Miranne from 1978 to 1989.
The couple also have three children: Christie, Jacqueline and Robert.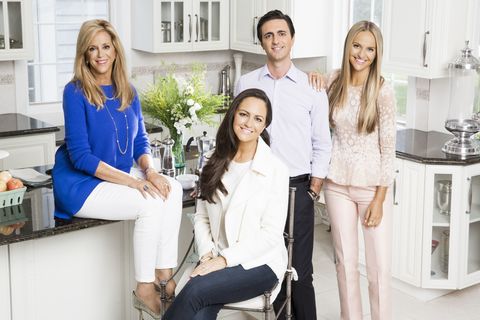 Joy Mangano's Instagram profile
Joy has her own Instagram profile in which we can see lots of business pics.