Scott Evans is an american dancer who became famous because he had hosted Access Hollywood, the news show made in the USA.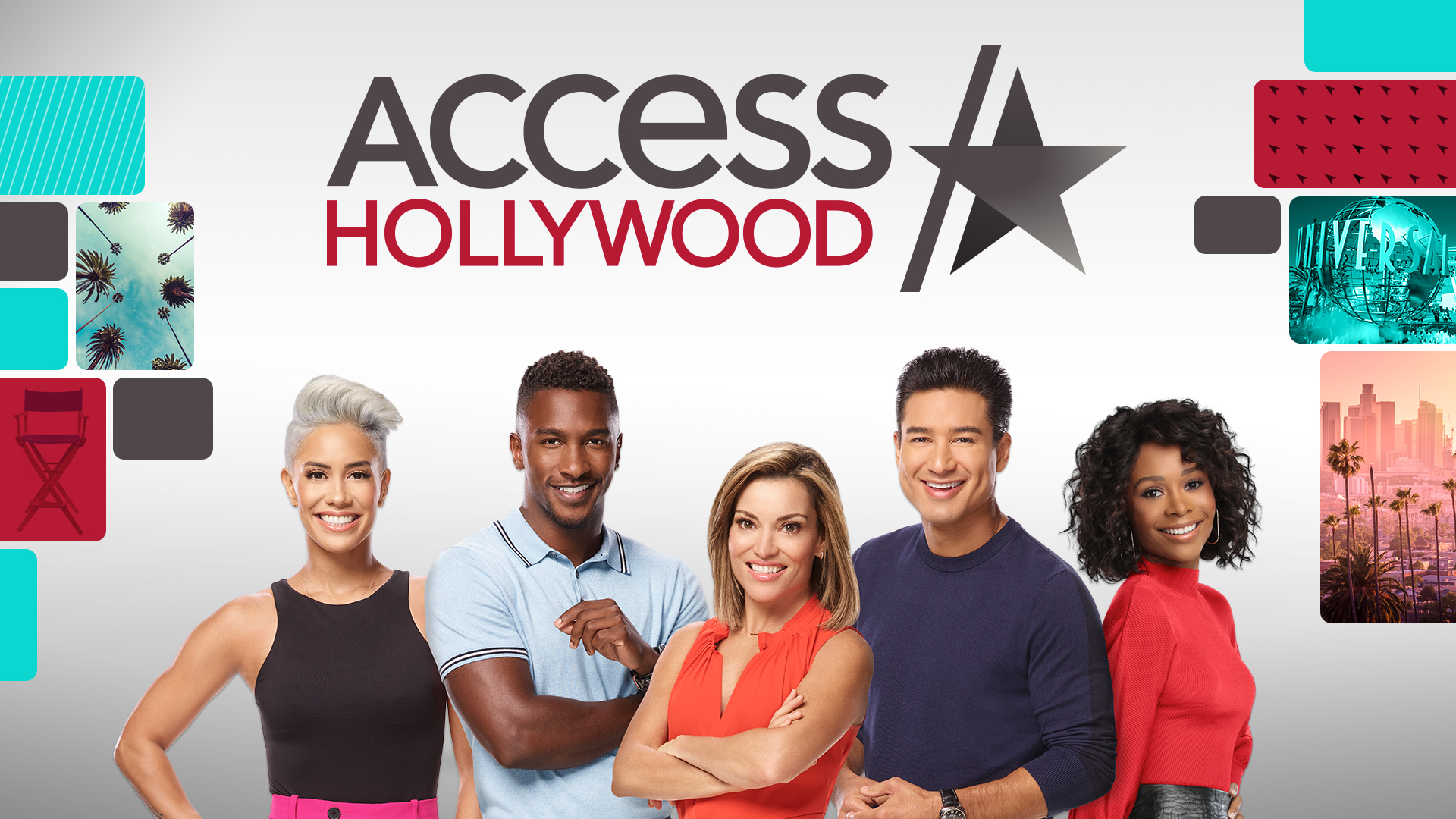 From the 14th of October he will be the announcer of America's Big Deal, a new show in which inventors, from across the nation, will have the opportunity to sell their products LIVE on-air and compete for the chance to strike a life-changing deal with a retail giant.
But what we know about Scott? Who is he? How old is he? Let's discover it together!
Scott Evan's biography and career
Scott Evan was born on the 1st of Dicember 1986 in New Jersey (USA). He has 34 years old.
We don't have much informations about his family, but we know that he cares a lot about his mother and his sisters thanks to his Instagram profile.
Speaking of his career, Scott became to work as a MC and guest of the two teams of basket Indiana Pacers (NBA) and Indiana Fever (WNBA).
From the 2012 to 2015 he also works, instead of Jenna Dewan, as the announcer of World of Dance, a dancing show made by NBC.
In World of Dance, the competitors have to demonstrate their talent on the stage and, in case of victory, the award is 1 milions of dollars.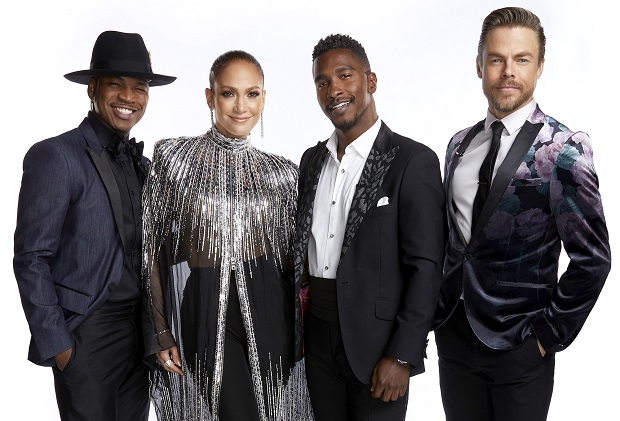 The dancers are valueted by Jennifer Lopez, Ne-Yo and Derek Dough.
Scott Evan's fiancé
We don't know if Scott has a girlfriend or a boyfriend because he seems to care a lot about his private life.
Scott Evan's Instagram profile
Scott has an Instagram profile which is followed by 160k fans.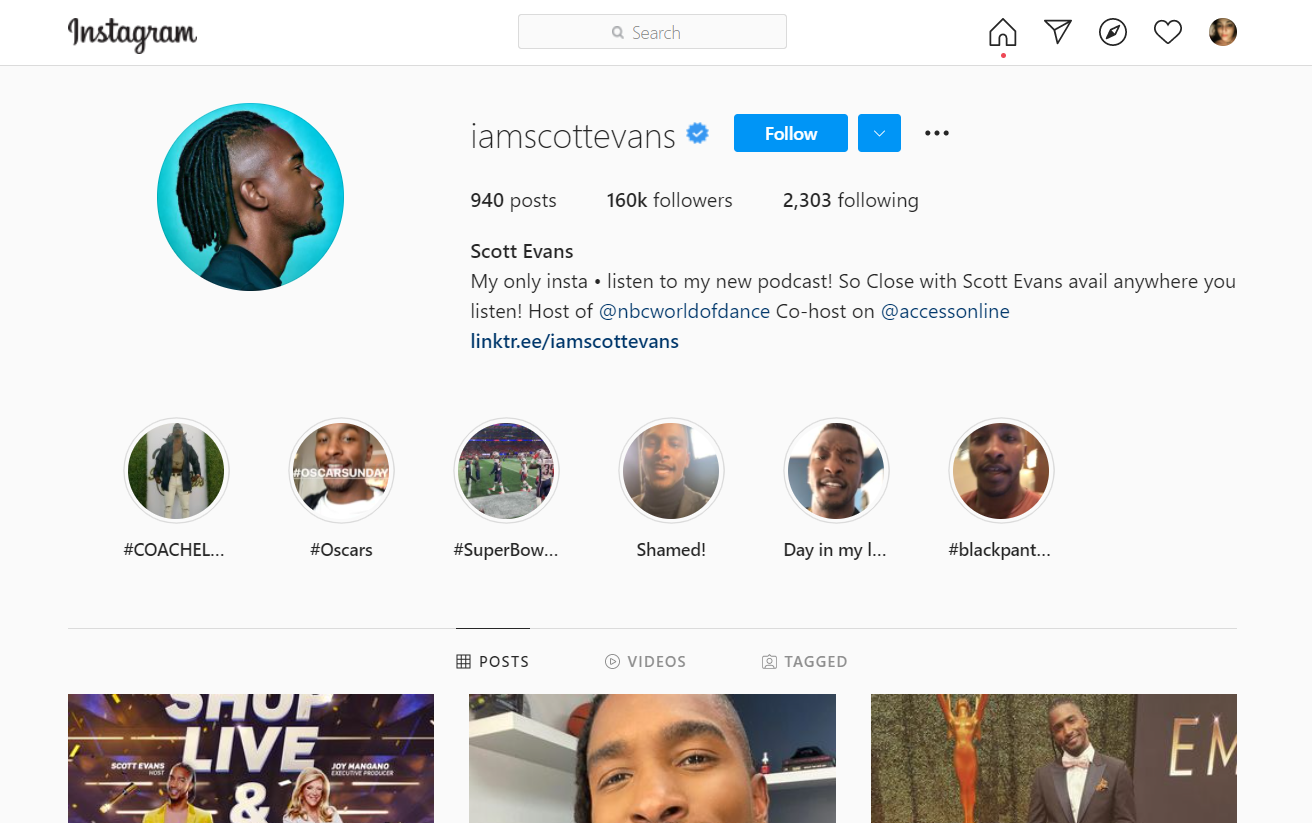 His profile is full of pics (940) about his life on and out the stage.
Scott has also record some podcast who can be listen only clicking the link on the top of his Instagram profile, close to his profile pic.