Kevin Hart is an american comic actor and businessman. He'll be one of the guest investors of Shark Tank 13, the famous business reality in which the inventors have the opportunity to present their business plans or ideas to the "sharks" Barbara Corcoran, Mark Cuban, Lori Greiner, Daymond John and Robert Herjavec.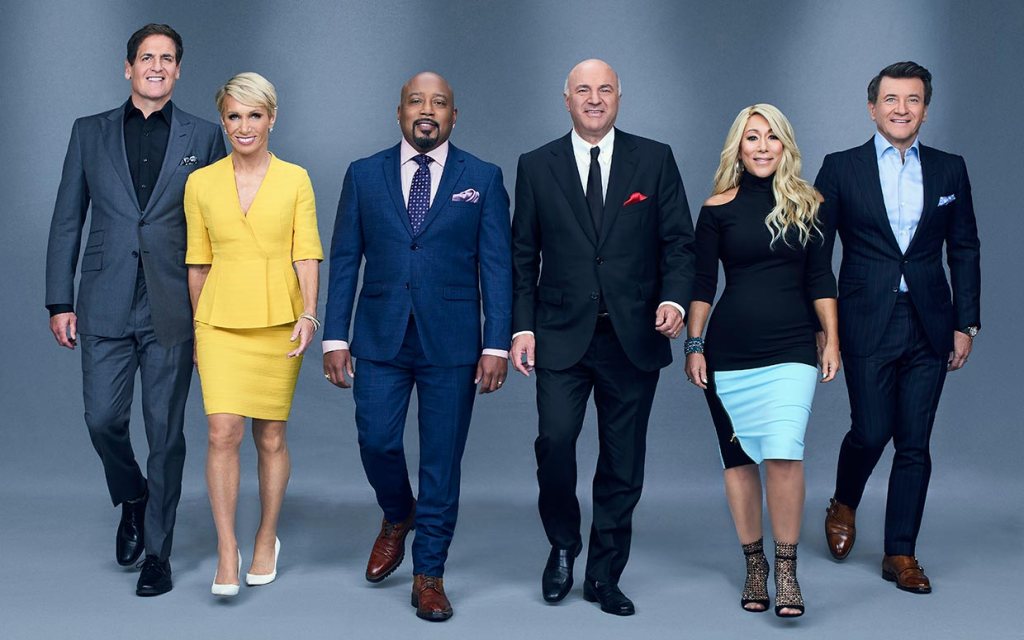 He will be one of the guest investors of the show with Emma Grede, the businesswoman who has invented the brand Good American.
What we knwo about Kevin? Where he was born? How old is he? Why is he became a famous businessman? Let's discover these things together!
Kevin Hart's biography and career
Kevin was born in Philadelphia on 6th of July 1979.
He was raised by his mother Nancy Hart, who was a systems analyst for the Office of Student Registration and Financial Services at the University of Pennsylvania.
He has and older borther named Robert.
His father, Henry Witherspoon, was a cocaine addict who was in and out of jail throughout most of Kevin's childhood.
After his graduation in George Washington High School, he briefly attended the Community College of Philadelphia; then he decided to quit studying and moved before to New York City and after to Brocton (Massachussets), where he started to work as a shoe saleman.
Meantime, Kevin began pursing a career in stand-up comedy and, in a couple of years, became on of the most famous comic actor in Philadelphia.
One of his most famous role is the part that he played in the horror-comic movie Scary Movie 3, where he was CJ.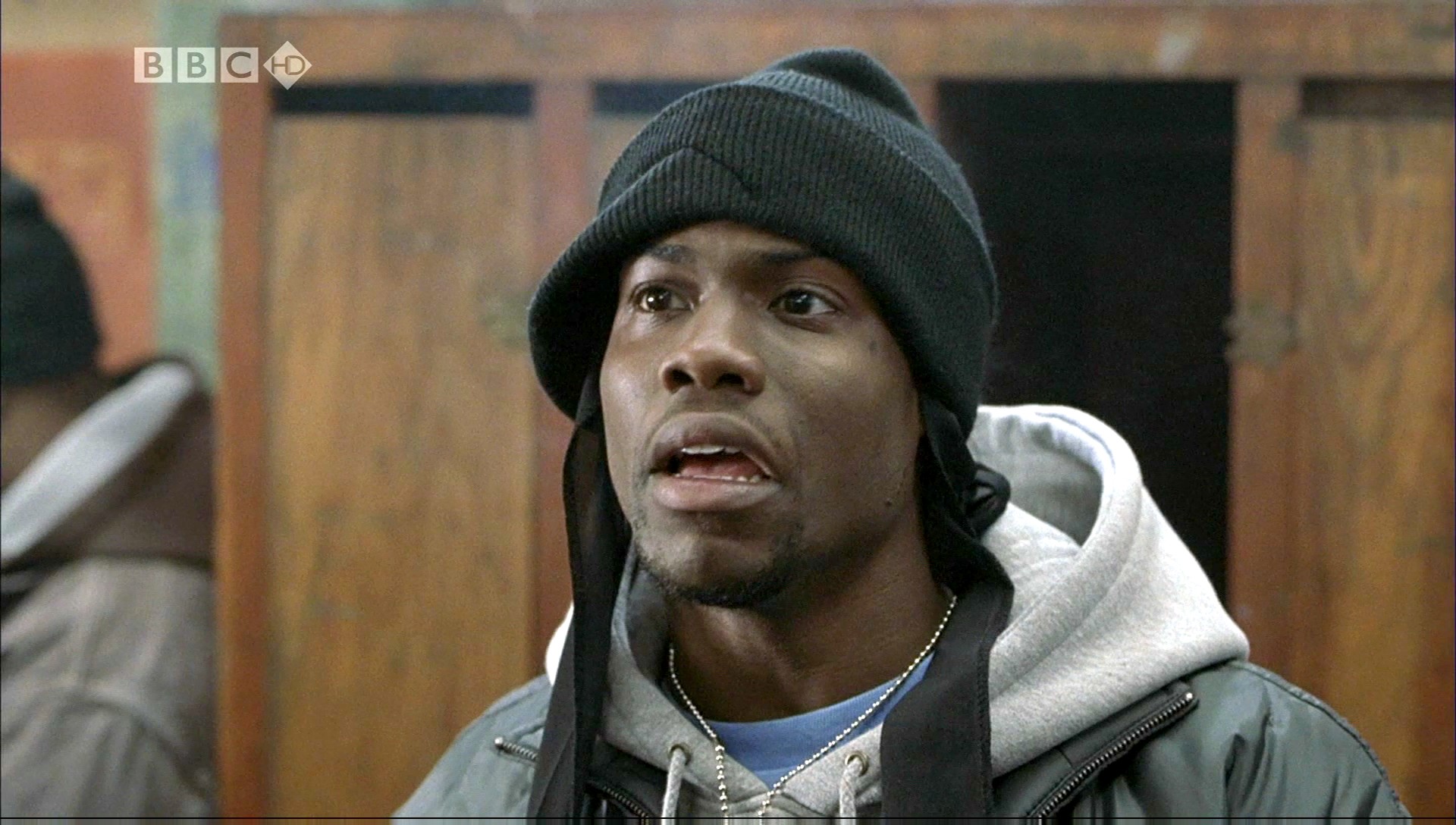 In 2021 he also played the role of a single father in Netflix's tv serie Fatherhood.
Next to his actor's carreer, Kevin Hart has also a brilliant path as businessman: over the years, he has built quite an impressive business portfolio and earlier this year invested in sports nutrition-maker Nutrabolt.
In 2017 he also launched his own company, Laugh Out Loud Comedy, a global media and production company which provides opportunities for top comedic talent of all ethnicities worldwide.
The net worth from his LOLC is right around 200 million.
Kevin Hart's family
Kevin was married to Torrei Hart til 2010; after that they've divorced for "irreconcilable differences". The couple had two children (Heaven Leigh and Hendrix).
In 2014, the man proposed to Eniko Parrish and they became wife and husband on August 13, 2016, near to Santa Barbara (California).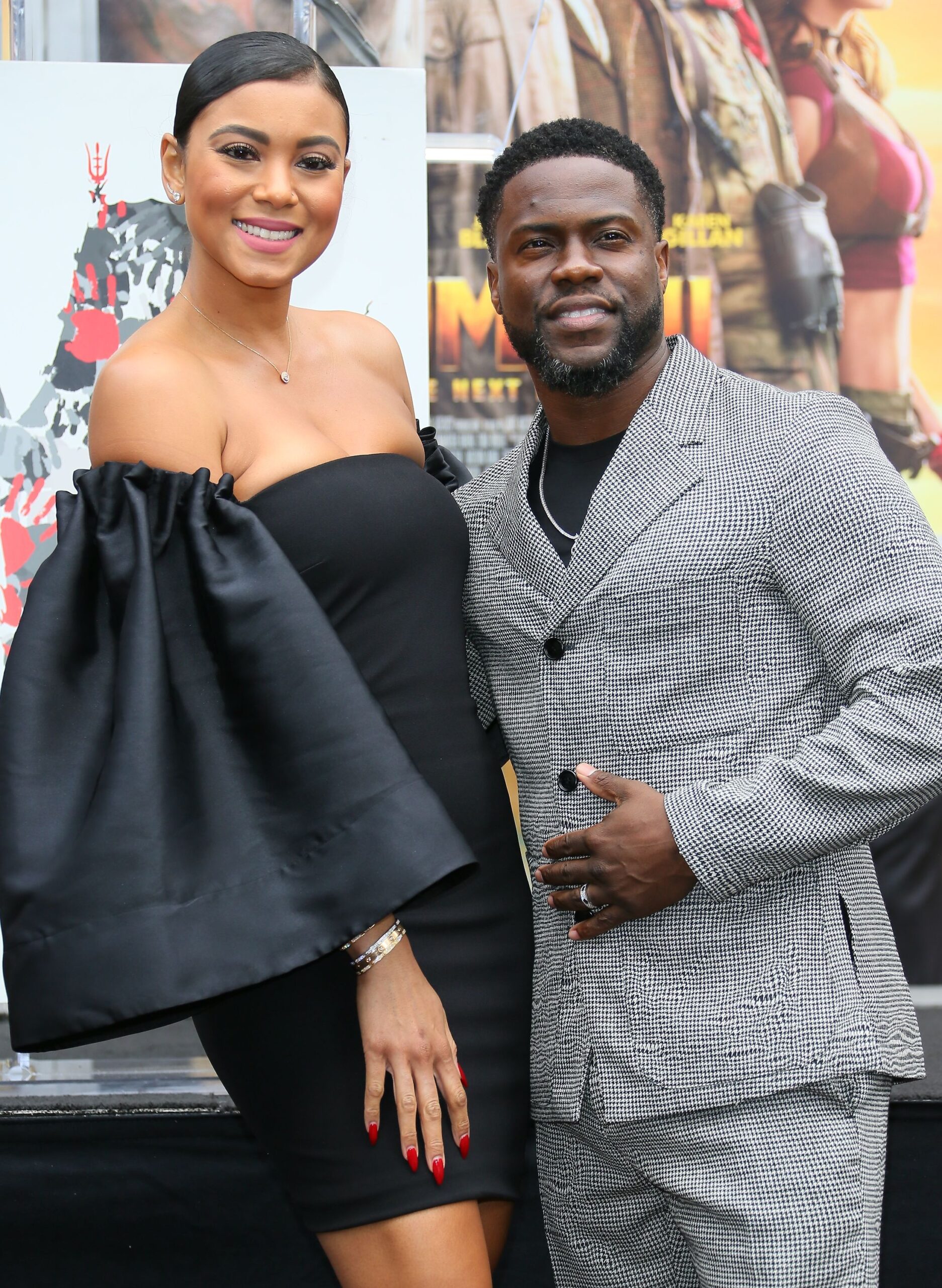 They had two children together: Kenzo Kash (borned in 2017) and Kaori May (borned in 2020).
On December 15, 2017, Hart publicly admitted to having cheated on his wife while she was pregnant with their son Kenzo.
Instagram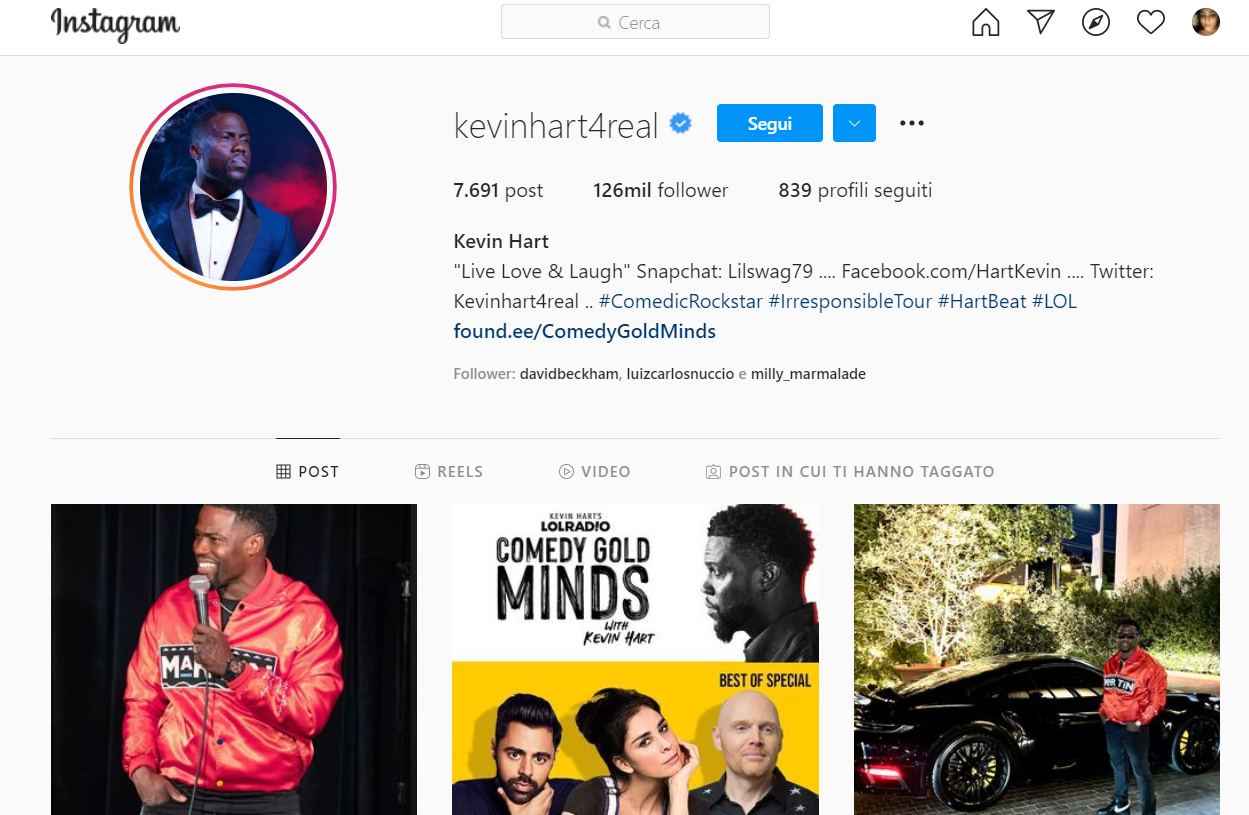 Kevin has an Instagram profile which is followed by about 126k fans.