The 10-episode series 'FBOY Island' will feature 24 guys competing for the attention of three single ladies.
FBOY Island follows three women, Nakia Renee, CJ Franco, and Sarah Emig, as they relocate to a tropical island where they are joined by 24 men, 12 of them are searching for love, and 12 self-proclaimed "FBoys" looking for cold, hard cash. The women will go out on dates together in the hopes of establishing a long-term relationship.
Who is Sarah Emig?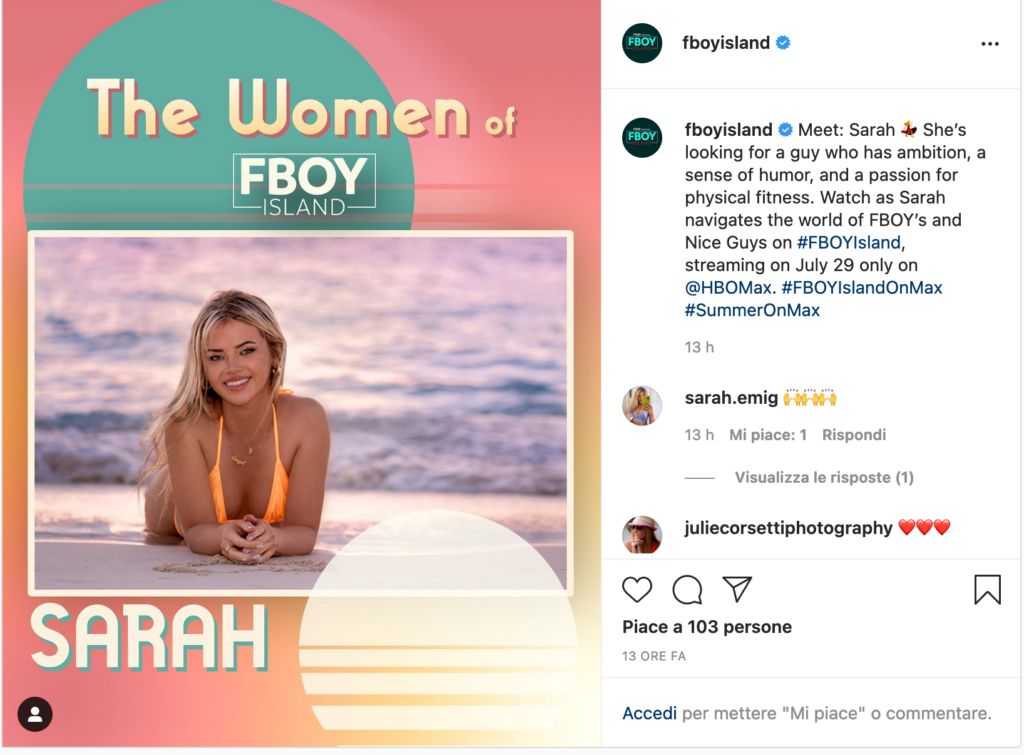 Sarah is 25 years old, she is from Chicago.
Social Media Manager is her job title.
Sarah's fitness is a big aspect of her life. She's surrounded by her Chicago social network when she's not working out or at the gym, going to festivals, taking excursions, hanging out on rooftops, and going out on boats. She's learning how to DJ as a result of her passion for festivals. Sarah joined FBOY Island because the year 2020 taught her to take chances and enjoy life to the fullest. Joining the program gave her the chance to put herself out there in the hopes of meeting someone with a similar attitude who believes in getting the most out of life and would not settle for anything less.
We don't know much about her yet but we may find out all about it soon.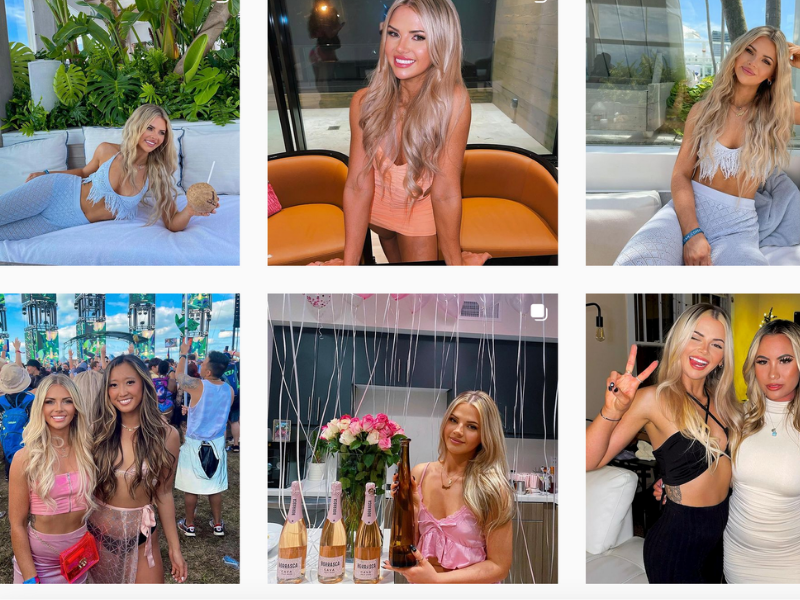 When will FBOY be released and how can I view it?
On July 12, HBO Max debuted the official trailer for 'FBOY Island,' which was filled with drama, tragedy, and controversy. The first three episodes of the ten-part series will launch on the streaming platform on Thursday, July 29. On August 5 and 12, the remaining episodes will be released in batches of three and four, respectively.