Peter Jones is an english entrepreneur, businessman and reality television personality.
He'll be one of the guest investors of Shark Tank 13, the famous business reality in which the inventors have the opportunity to present their business plans or ideas to the "sharks" Barbara Corcoran, Mark Cuban, Lori Greiner, Daymond John and Robert Herjavec.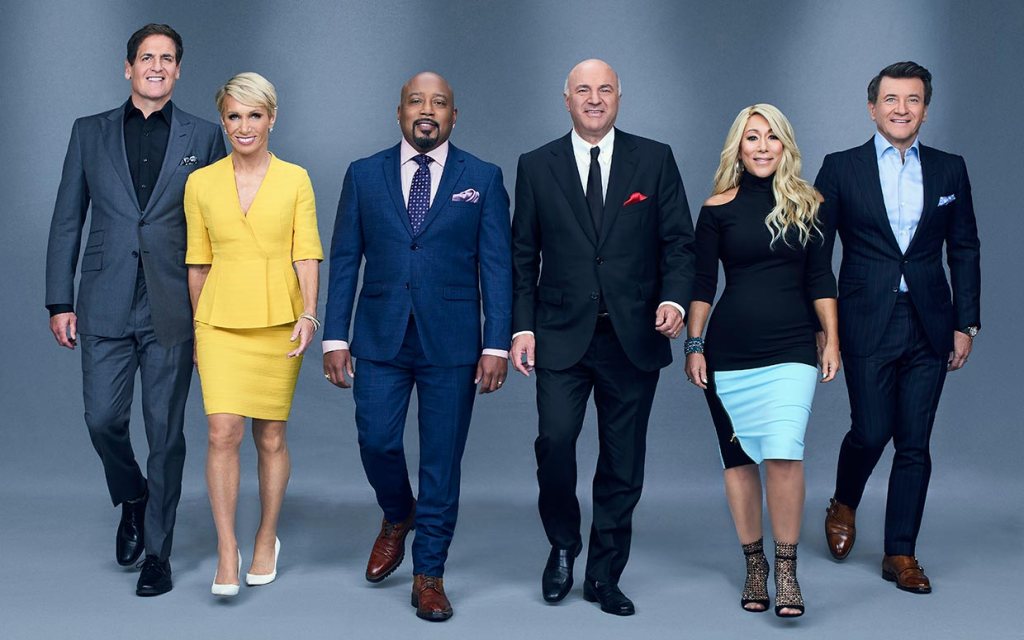 He'll participate in the show with Kevin Hart and Emma Grede, two of the most important businessman in USA.
What we know about Peter? What is his net worth? Has he have a family? Let's discover together something about him!
Peter Jones' biography and career
Peter Jones was born in UK on 18th March 1966.
He grew up in Langley (Berkshire) then moved to Maidenhead to attend Desborough School and, subsequently, The Windor Boy's School.
When he was only 16 years old, set up a business in which he made personal computers; unfortunately, he lost 200,000 pound after deciding to sell him to IBM.
He lost everything so he was forced to move back in with his parents; after that he found a job in Siemens Niexdorf.
In his mid-twenties, Peter opened a cocktail bar in Windsor based on the movie of Tom Cruise Cocktail.
In the summer of 2005 Jones, with Theo Paphitis (a fellow panelist on Dragons'Den, the english version of Shark Tank) bought the company Red Letter Days.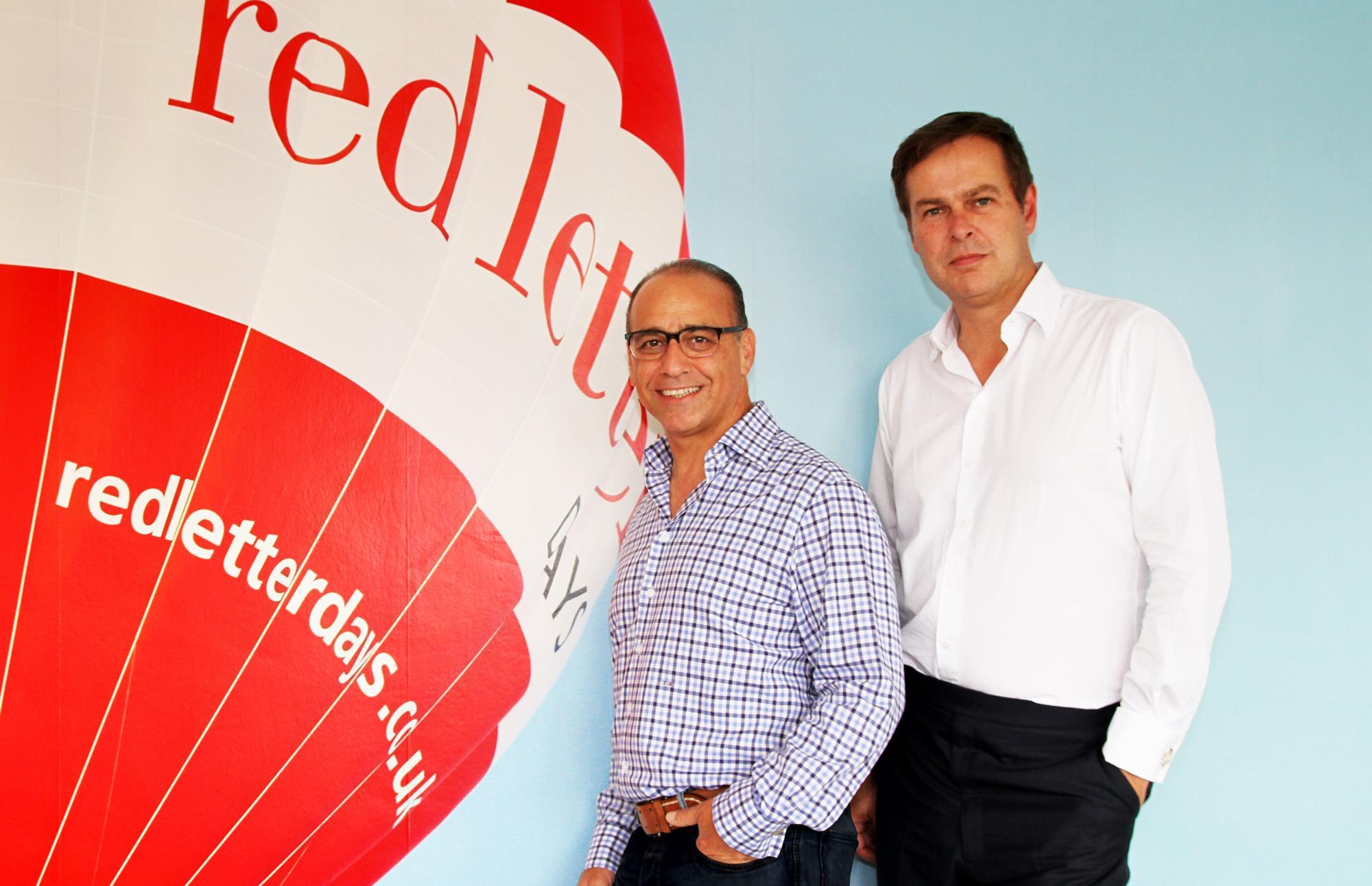 Peter founded other businesses between 2004 and 2008, including WIne4business.com, an online retailer specialising in the sale of wine and champagne to corporate clients.
In 2005 he also founded the Peter Jones Foundation, a charity to support the advancement of education in young women.
In 2009 he founded the Peter Jones Enterprise Academy (PJEA) to teach entrepreneurial capabilities within the UK.
Peter also owns a TV production company – the Peter Jones TV – and has several property investements all around Europe and America.
In 2013 he became the CEO of Jessops in United Kingdom.
He'll participate as a guest inventor in Shark Tank 13 because is looking to invest in some American entrepreneurs.
Peter Jones' family
Peter is divorced from his first wife Caroline; they had two children together: Annabelle and William.
Currently he lives in Buckinghamshire with his partner Tara and the couple have two children.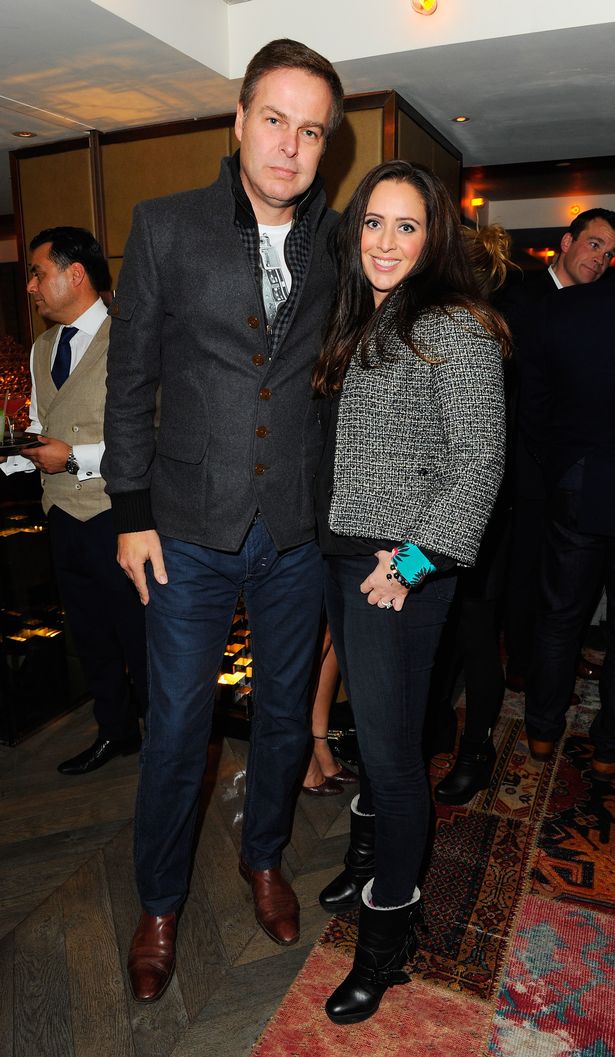 Net worth
According to Wealthy Gorilla, Peter Jones' net worth is about 400 milion USD.
Instagram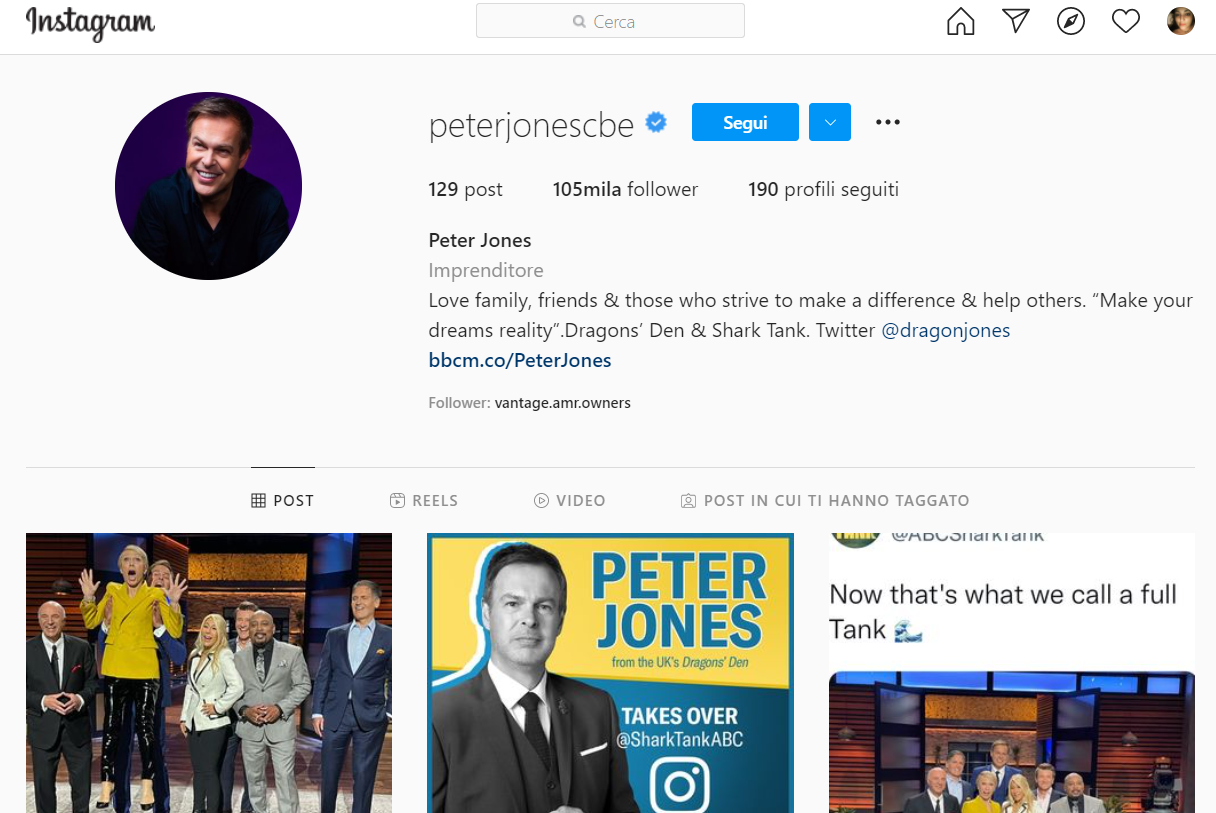 Peter has an Instagram profile followed by about 105k fans.