Nirav Tolia is an über-successful entrepreneur who will be joining on Season 13 of Shark Tank, the famous business reality in which the inventors have the opportunity to present their business plans or ideas to the "sharks" Barbara Corcoran, Mark Cuban, Lori Greiner, Daymond John and Robert Herjavec, as a guest investor.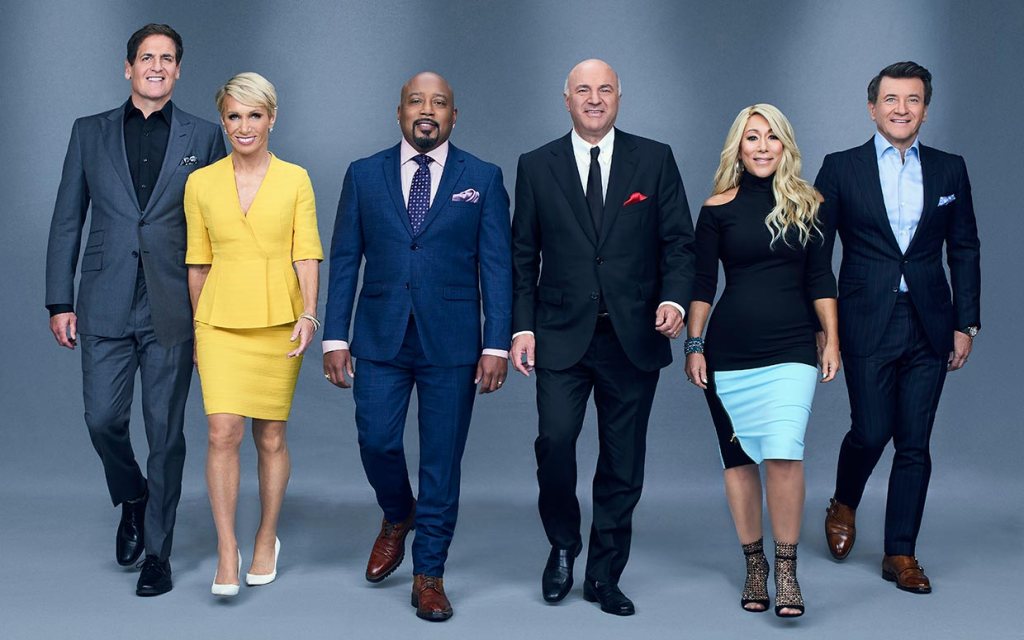 Tolia will participate in the show with other three famous businessman: Kevin Hart, Emma Grede and Peter Jones.
What do we know about Tolia? Where is he come from? How is his net worth? Let's discover something about it together!
Nirav Tolia's biography and career
Nirav Tolia was born on 1973 in Odessa (Texas) to an Indian parents who moved to U.S in 1970.
He attended Odessa Permian High School and graduated from Stanford University as a Physician, like his father.
After finishing studies, Nirav began to work for Yahoo!; after several years, he co-founded and serving as CEO of Epinions, a website devoted to user-generated product reviews.

Epinions was acquired by Shopping.com and Nirav was COO before the company went public on Nasdaq and was subsequently acquired by eBay.
In 2010 he founded Nextdoor, a hyperlocal social networking service for neighborhoods. Thank to this app, the users can connect with others living in their neighborhood and share information about local service-provider recommendations.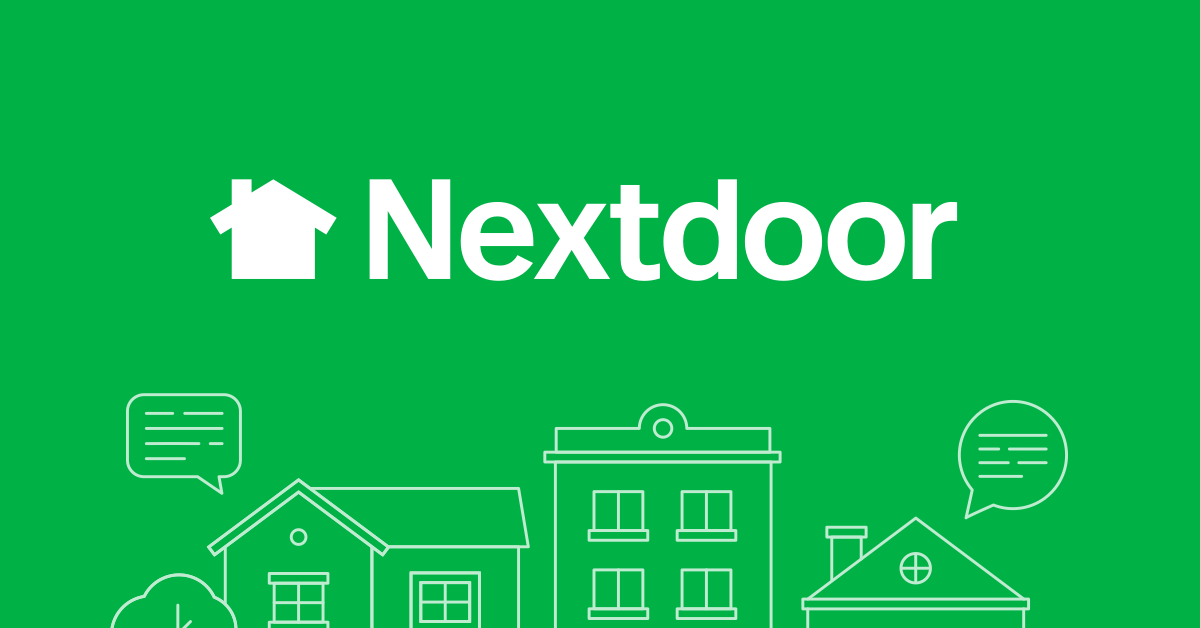 Net Worth
According to Apuone, the social media app guru is worth $50 million.
Nirav Tolia's wife and family
Tolia is married with his longtime girlfriend Megha Trivedi Tolia; the couple have three children: Deven Nirav, Kamal and Nalin.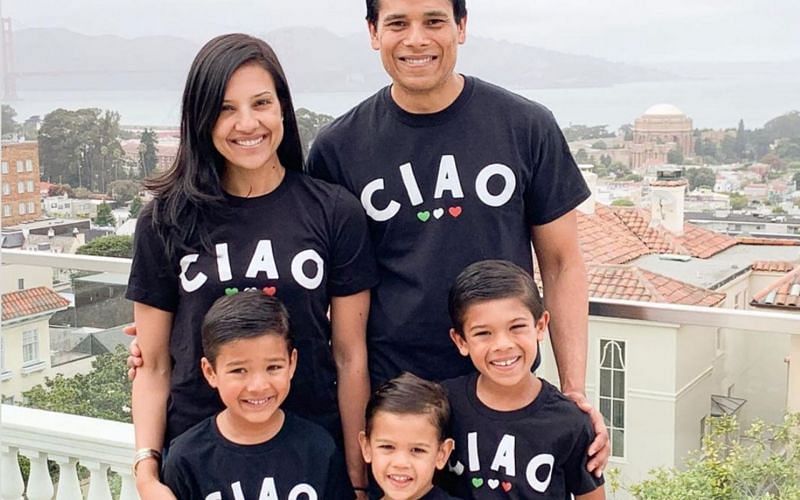 Instagram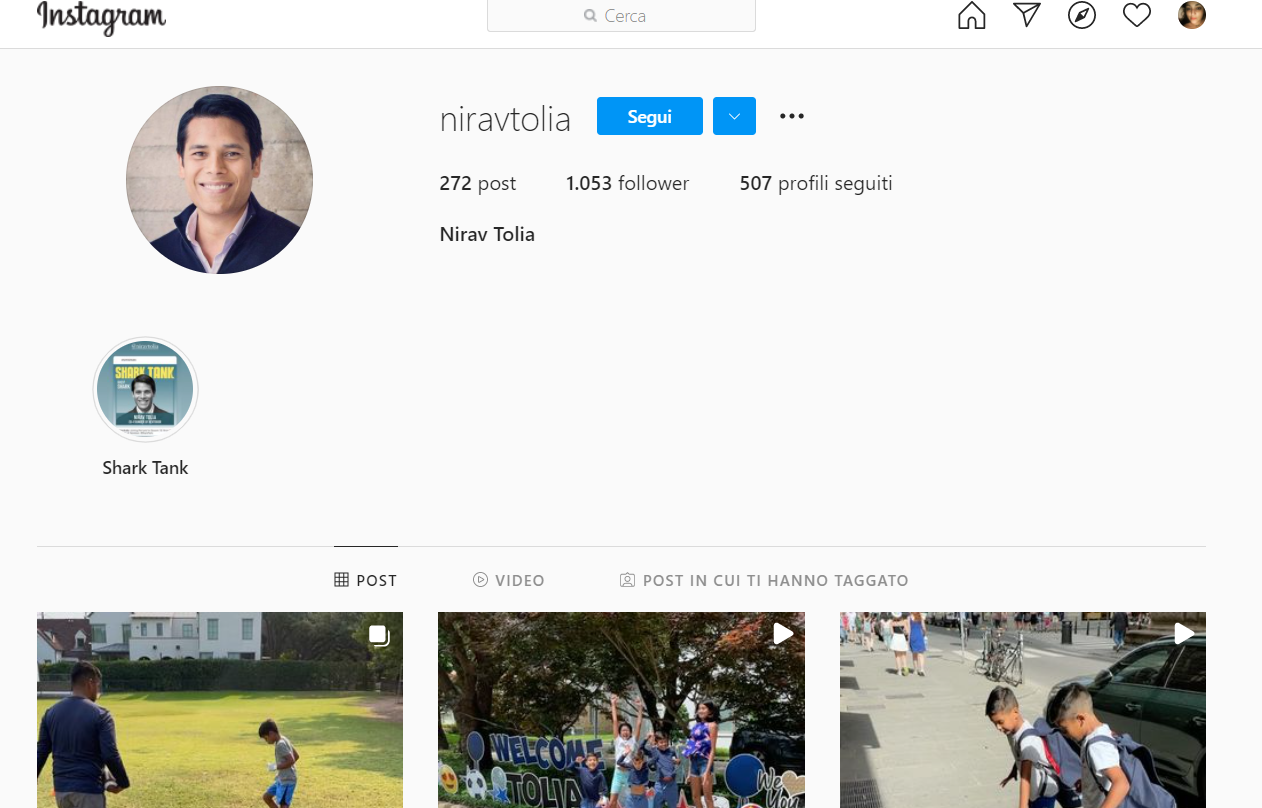 Nirav has an Instagram profile followed by about 1k fans.
His page is full of pictures of his three beautiful male children.